Welcome to Šentrupert
Home of local and foreign delicacies
Culinary specialities
Home-cooked meals
The restaurant is famous for its homemade dishes. Hot lunches are served from Monday to Friday, and lunches on Saturdays and Sundays.
Traditional
Wine cellar and cottage
The Jaklič Inn also has a b&b with accommodation and a wine cellar.
Great views
Enjoy the
vineyards
Attractions
In Šentrupert you can visit many sights such as the Land of the Goats, the Gothic Church of St. Rupert, the chapels of the Stations of the Cross, the beautiful view in the Heavens above Šentrupert, the Kurent Farm Museum or take a walk along the Steklas Trail.
Restaurant with taste
and large space
The restaurant can seat up to 80 people, the indoor part of the house can accommodate up to 90 people and the outdoor covered area can accommodate up to 140 people.
House specialities
Our restaurant is famous for its homemade dishes.
Come to tripes, pork tenderloin, grilled pork cutlet, grilled meat cubes on skeweres …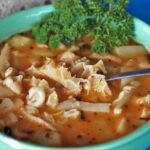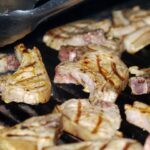 SVINJSKI KOTLET NA ŽARU
Grilled pork cutlet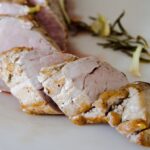 SVINJSKA RIBICA
Pork tenderloin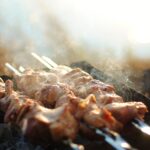 RAŽNJIČI
Grilled meat cubes on skeweres