Local and foreign delicacies
The restaurant is famous for its homemade dishes, and in winter we offer a winter feast: homemade roasts, blood sausages, roast pork ribs with various side dishes such as homemade sauerkraut, pickled turnip or matevž. In summer, in addition to cooked-to-order dishes, we also offer grilled dishes and roast suckling pig or lamb.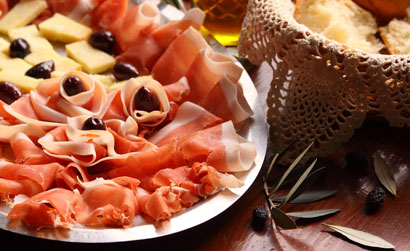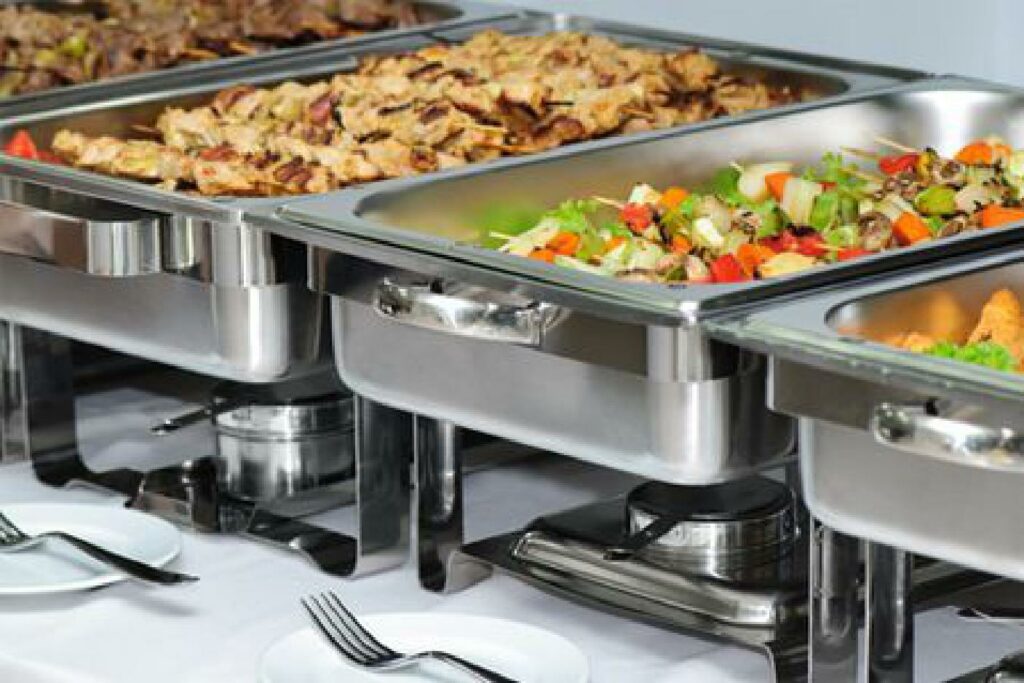 Our varied menu also includes veal stew with buckwheat groats, bograč, ješprenj with homemade ham, jota with turnip or cabbage, goulash and more. We also offer home-made cold cuts with homemade salami, dry sausages, prosciutto, ham, ham hock, ham hock and a variety of cheeses. We also bake pizzas of all kinds, which you can order to take home.
Hot lunches are available Monday to Friday, and lunches on Saturdays and Sundays.